As we enter Advent, we are looking forward to worshiping, reflecting and journeying together through this season where we anticipate the coming of Jesus. Below you can find a number of different ways to engage with this season.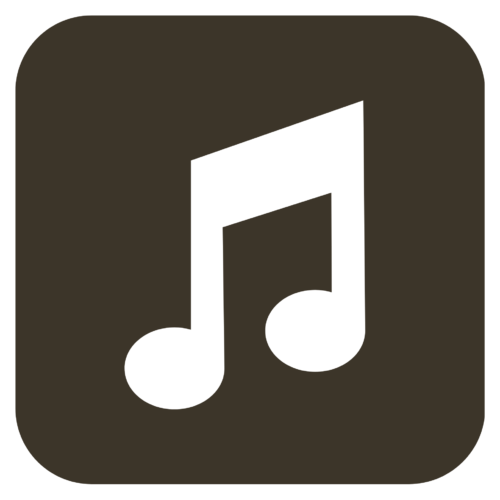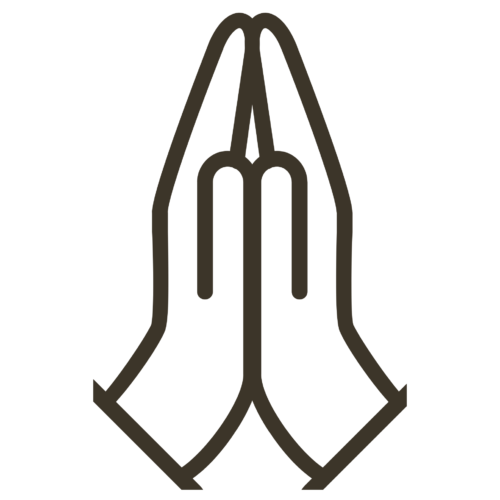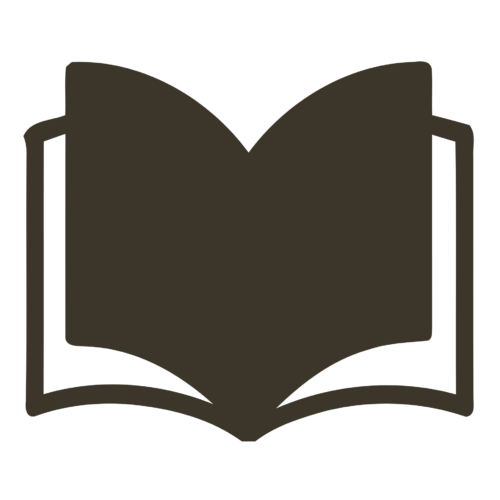 Services & Scripture
Weekly Scriptures
November 27, 2022 (First Sunday of Advent): Isaiah 2:1-5
December 4, 2022 (Second Sunday of Advent): Luke 1:67-80
December 11, 2022 (Third Sunday of Advent): Luke 1:46b-55
December 18, 2022 (Fourth Sunday of Advent): Luke 2:1-20
December 24, 2022 (Christmas Eve): Luke 2:1-20
December 25, 2022 (First Day of Christmas): John 1:1-14
January 1, 2022 (Eighth Day of Christmas): Luke 2:21-40
Weekly Liturgy
Each Sunday of Advent, our main prayer will follow a similar format with the refrains below repeated. Here is a way you can use those same refrains as a way to offer your own prayers.
Jesus our Messiah,
[Bring to God some areas in your life by naming them that feel empty or lacking in love.]
With love and compassion,
come, Lord Jesus.
[Name events or ongoing things in our world that point to the brokenness around us. Ask God for forgiveness for the ways you participate in the world's brokenness.]
With judgment and mercy,
come, Lord Jesus.
[Name areas of your life or things in the world that feel stuck, immovable. Ask God for his power to open possibilities and for his light to shine.]
In power and glory,
come, Lord Jesus.
[Ask God to remind you of the good news of his grace. If you are seeking wisdom for a particular situation, name that here. You can also pray for wisdom for leaders of all kinds.]
In wisdom and truth,
come, Lord Jesus.
Amen.