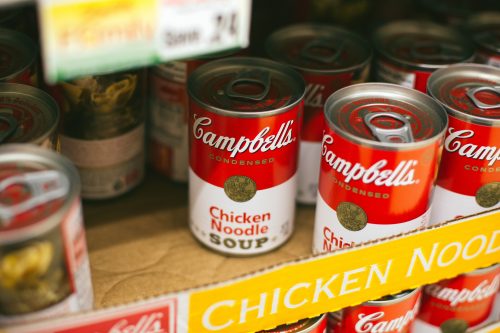 Thanks to everyone for your generosity as a part of our Camp Fire Food Drive.
While the Camp Fire was more than a year ago, people continue to struggle and rely on food pantries for resources. Recovering from this kind of disaster is a multi-year journey.
Your generosity has made a difference to a large number of people in Butte County. Thank you!