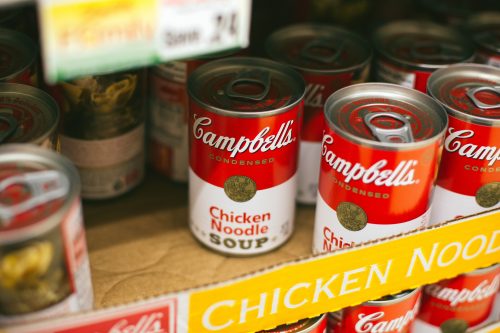 Granite Springs Church is organizing a Food Drive for the victims of the Camp Fire in Butte County.
While the Camp Fire was more than a year ago, people continue to struggle and rely on food pantries for resources. Recovering from this kind of disaster is a multi-year journey.
Part of the work of the church is to care for the vulnerable around us, and here is an opportunity to care for those in our backyard.
Details
We are seeking non-perishable foods, toiletries, paper goods, new or nearly new hats, coats, scarves, gloves, mittens and shoes. Please wash any clothing before donating as these folks generally have no facilities to do so.
All items can be dropped off at Granite Springs Church during business hours, Monday through Thursday 9am-2pm or Sunday before, between or after services (9 and 10:30 services). If you can't make it to the church please contact the church office (church@granitesprings.org | 916-645-9620) for the church to arrange for a pick up.
Note: The Granite Springs Office will be closed December 25-26 and December 31-January 1 for the holidays. Otherwise, the office will be open as normal.