Join us on Sunday — free gift for all men!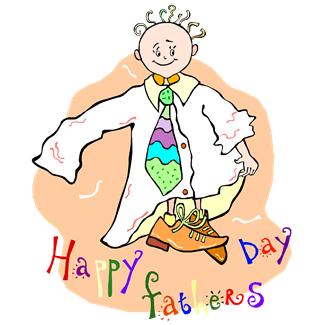 Adult Education Class on Youth Culture
Sunday, June 26, July 10 and 17, 6:30-7:30pm at Granite Springs.
Do you ever wonder how a fish would describe water or how teenagers would describe the world in which they live?  Whether you are young, old, or stuck somewhere in the middle, join our summer intern Matthew as we explore what the teenage world is like and wrestle with how we as a church ought to respond.