It all comes back to grace.
There are troubles all around us.
Have you noticed this? Families in our very own neighborhoods are unable to put food on the table. Young people in our high schools feel lost, alone and unsure of their purpose in life. People in our community have nowhere to rest their heads at night. Grief and loneliness plague even the most cheerful of people. As we witness wildfires and harmful smoke around us, we are reminded that even creation is groaning. In the midst, it may surely seem like these troubles will prevail. Yet, that is not true. There is a bigger story.
God is making all things new.
The Christian story reminds us that the troubles of this world will not have the final word. The world which God created and intended for flourishing has fallen from its original goodness. Yet, God neither panics nor resents us for the fallenness. Instead, over and over again he extends his grace to the world. We think about the story of the Good Samaritan in Luke 10:25-37. Here, we see that Jesus calls us to love our neighbor, no matter who they might be or where they come from. We are surprised in the story that the one who readers of the day would least expect to show mercy and grace – the Samaritan – is the one who cares for the hurt traveler and exemplifies neighbor love through hospitality and grace. God's grace invites us to not only leave our fallen ways but to join God in his work of making all things new.
God's grace gives us a vision.
That is, a vision of a community flourishing, working together for common good, and caring for the vulnerable. This is something God deeply cares about and he invites us to his redeeming work which includes justice, restoration, and reconciliation in every relationship we have. In this handbook, you will find different organizations that have been serving our communities and bringing flourishing for many years. This is a reminder that God is at work and we're invited to join by offering our time, gifts, and resources. Friends, grace is all around us and within us. Let us continue to share it!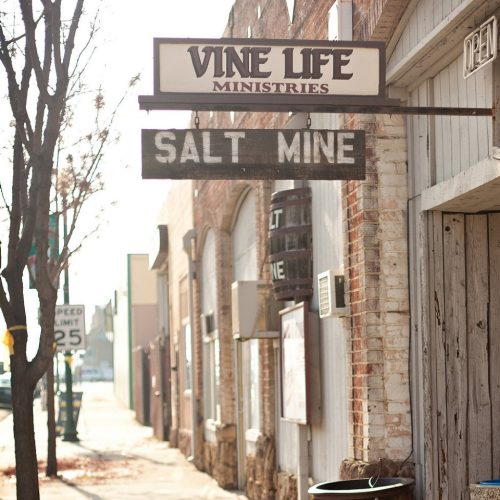 The Salt Mine
590 G Street, Lincoln, CA 95648 | thesaltmine.org
The Salt Mine is a faith based non-profit organization whose desire is that no senior, family, or child who needs food goes hungry in Lincoln and Sheridan area.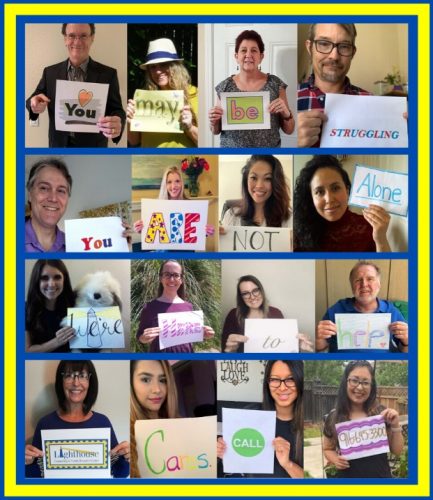 Lighthouse Counseling & Family Resource Center
110 Gateway Drive, Suite 210, Lincoln, CA 95648 | lighthousefrc.org
Lighthouse is a non-profit organization whose mission is to enhance the lives of children, adults and families in Placer County.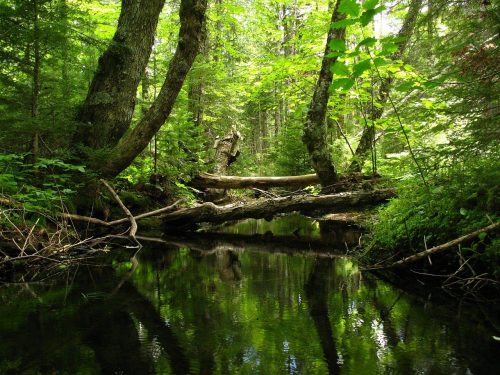 Adopt a Creek
Along the Auburn Ravine creek and McBean Park
"Adopt A Creek" is a cleaning initiative the city of Lincoln established as a way to clean the creek and foster healthy interactions with the homeless community living there.
The GreenHouse
2201 Northview Dr. Sacramento, CA 95833 | http://www.thegreenhousecenter.org
The GreenHouse is a non-profit organization whose mission is to cultivate a thriving community by nurturing the emotional, spiritual, intellectual, and physical development of young people in their community.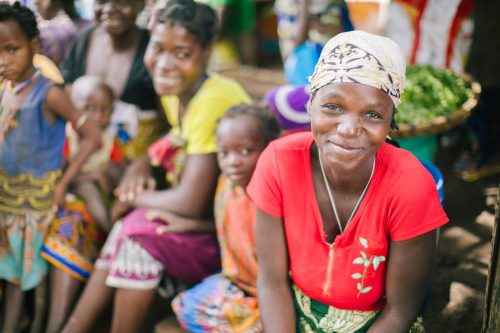 World Renew
1700 28th St. Grand Rapids, MI 49508 | worldrenew.net/drs
World Renew shares hope with disaster-impacted communities in North America by joining in the restoration of the homes and lives of the most vulnerable survivors.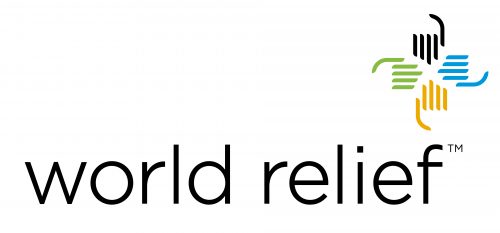 World Relief
4616 Roseville Rd. Ste. 107 North Highlands, CA 95660 | worldreliefsacramento.org
World Relief is a faith based non-profit organization that serves the vulnerable people in the community, especially the refugee from Afghanistan, Russia, and other countries.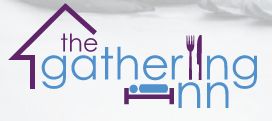 The Gathering Inn
201 Berkeley Ave, Roseville, CA 95678 | thegatheringinn.com
Gathering Inn is a nonprofit program that serves the homeless community. They provide services to over 180 homeless men, women, and children every night.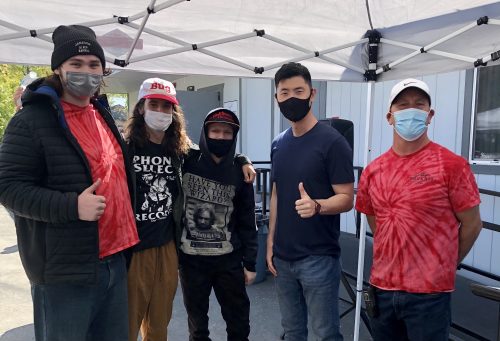 Phoenix High School
870 J Street, Lincoln, CA 95648 | phs.wpusd.org
Phoenix High School is a continuation school. They are assessed to be a school with the highest need and the lowest resources in Placer County.