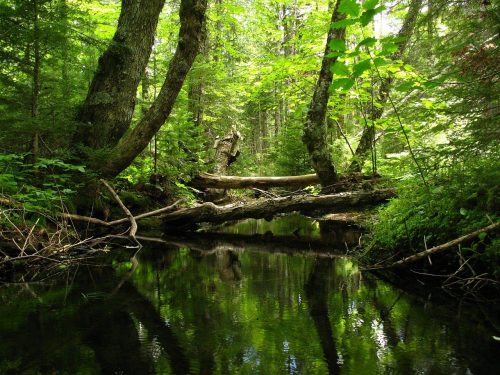 Along the Auburn Ravine creek and McBean Park
Adopt a Creek
Who they are
"Adopt A Creek" is a cleaning initiative the city of Lincoln established as a way to clean the creek and foster healthy interactions with the homeless community living there.
How they serve
There is a major homeless encampment in the Auburn Ravine area around the creek and McBean Park. Lincoln public services staff and a group of volunteers walk around the area twice a week to preserve the natural beauty of the creek and the recreational value of the area.
How we can participate
Join us as we participate in their days of clean-ups: picking up trash and  beautifying our neighborhood. Our next opportunity to serve is coming up on Saturday, October 2 from 9-11am. Sign up below!