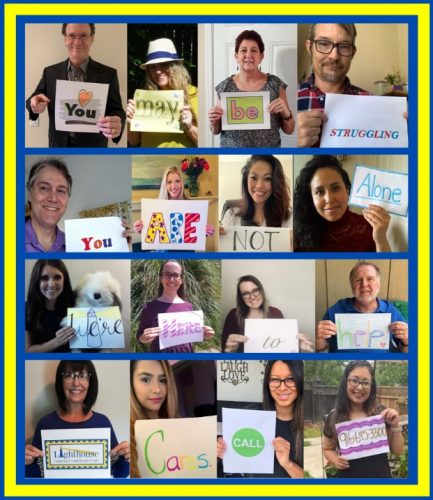 110 Gateway Drive, Suite 210, Lincoln, CA 95648 | lighthousefrc.org
Lighthouse Counseling and Family Resource Center
Who they are
Lighthouse is a non-profit organization whose mission is to enhance the lives of children, adults and families in the Lincoln and Sheridan area.
How they serve
They offer free counseling, educational classes ad programs, and a variety of resources that help their clients through a challenging time.
How we can participate
Join us as we share our donation and gifts with families in need throughout the year. We will have a Diaper Drive in May, a back-to-school drive in August, and a Thanksgiving Drive in November. Contact Pastor Kyu at khahn@granitesprings.org for more details.