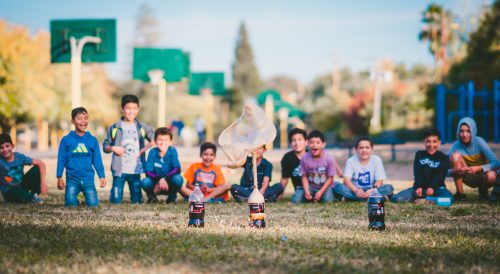 4616 Roseville Rd. Ste. 107 North Highlands, CA 95660 | worldreliefsacramento.org
World Relief (Sacramento)
Who they are
World Relief is a faith based non-profit organization that serves the vulnerable people in the community, especially the refugee from Afghanistan, Russia, and other countries.
How they serve
They offer financial support, social integration classes, and fellowship to guests. Their services are oriented around the vision to foster economic, social, and spiritual flourishing.
How we can participate
Join us as we partner with a refugee family through the Good Neighbor Team. Other individual volunteer opportunities include English tutoring and children and youth assistance.