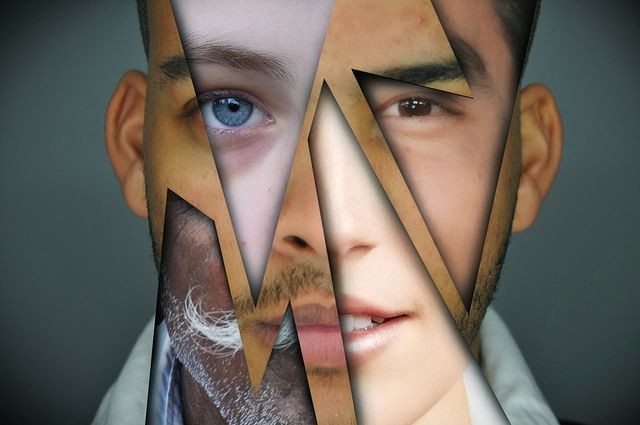 "After this I looked, and there before me was a great multitude
That no one could count, from every nation, tribe, people and language,
Standing before the throne and before the lamb."    -Revelation 7.9
Sitting in one of the first worship services at Calvin Symposium, what struck me was the diversity of people that occupied the space. With pastors, leaders and staff members from various denominations and nearly fifty countries represented, the sanctuary was soon filled with colorful voices of praise.
We were without a doubt all different. Yet, there was a deeper sense of likeness that somehow bonded us together so beautifully.
Isn't this fascinating? I mean, why would men and women of different ethnicity and race, culture and story gather to sing, pray and pass greetings of peace (sometimes marked with gentle handshakes or mild hugs) to one another? Are any of us really that natural and welcoming when it comes to dealing with people that are different?
We live in a culture where similarities and likeness foster intimacy. For instance, try exploring a high school campus in LA during its lunchtime: you will see a group of Chinese students gathered in the quad, a group of Caucasian kids hanging out next to the gym, and Hispanic students sitting in front of the school office. And such scene of segregation reflects the sheer reality of human nature.
We are prone to desert from spaces of awkwardness and to hide from feelings of discomfort. Because being "different" makes conversations dull. It takes extra work out of us. Because taking a step towards someone who is different always means taking a step away from our comfort zone. Then, what makes us so reluctant to face differences may be the fear of rejection. Friends, after all, we all desire intimacy.
And believe it or not, Christian worship offers this hope of intimacy to us—not only with those that are alike, but also with those that may be in every aspect different from us.
[Back to Symposium]  On the first day, I had lunch with an African-American worship director who lives in Grand Rapids, Michigan. His name was Immanuel and he shared a five-minute version of his story, how God found him in the midst of chaos. I also met a 22 year-old Caucasian lady, Melody, at one of the worship sessions. She had been diagnosed with cancer at the age of fourteen. The same year Melody gave her life to Jesus. My name is Kyu. I am a 1.5 generation Korean-American, a Seminarian and a Pastoral intern. Five years ago, Jesus came and found me in the greatest despair of my life.
And friends, what is your story? Regardless of our skin colors, cultures and socio-economic labels, we're all spiritually alike, if not identical. We're in desperate need of grace.
When our default is to flee from those that are different, God of grace gathers us as one heavenly nation, as broken and messy as we all are. And there in worship, he continually reminds our weary souls, "You are my people and I am your God." He reminds us that we are brothers and sisters from the same Father.
So next time after a worship service, why not start up a conversation with a "different" person that you have been putting some distance from. And ask, "How has God graced you today?"
The answer might surprise you. In some sense, it will deeply delight you. Because it's your story as well.