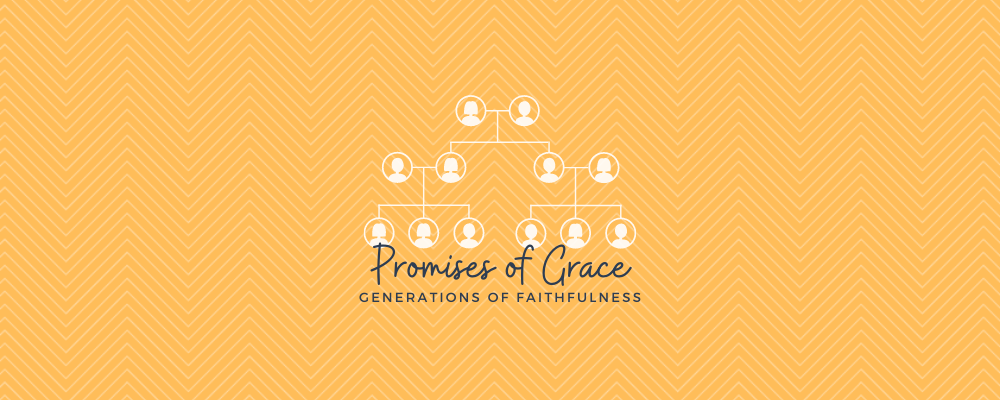 30th Anniversary!
We mark and celebrate thirty years of God's grace for Granite Springs Church!
What a good gift to reflect on the myriad ways God has provided in the past and to stand on tiptoes together as we anticipate how God will provide in the future!
Each stewardship journey, like the life of stewardship itself, reminds us that everything we have belongs to God. We are simply his caretakers, looking for the best ways to invest the resources he has entrusted us. In this season, each of us is encouraged to think again in fresh ways about how God is calling each of us and all of us to generosity.
Themes
Specific Opportunities
Of course, giving in general is a natural response of grace stirred in us by the Holy Spirit. We propose to advance the following specific kingdom causes through targeted generosity over fifteen months, from June 2022 through August 2023.
TARGETED TOTAL: $210,000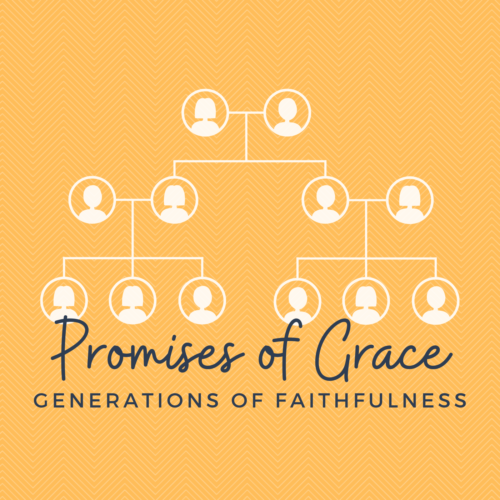 Our Hope
We invite new givers, renewed givers, and faithful givers to join in. We hope and pray for 100% participation, walking together on this stewardship journey. Where can you imagine yourself? What might a stretch goal look like?
Pledge cards are available at the church or online below as a way to help you prayerfully consider partnering in this work. We are hoping to collect all pledges by the end of May.
Tell Your Granite Springs Story
We would love to hear a favorite story (or two!) from your time at Granite Springs! Just click the button below and fill out the form. We look forward to sharing some great stories with one another.
Speaking of stories, watch this video to hear some early stories of Granite Springs (we showed this video at our 30th Anniversary celebration in May 2022).
But since you excel in everything—in faith, in speech, in knowledge, in complete earnestness and in the love we have kindled in you—see that you also excel in this grace of giving.

I am not commanding you, but I want to test the sincerity of your love by comparing it with the earnestness of others. For you know the grace of our Lord Jesus Christ, that though he was rich, yet for your sake he became poor, so that you through his poverty might become rich.

II Corinthians 8:7-9