Community
---
Learn & Grow
---
Serve
Why Serve?
Explore how God's grace motivates us to serve in a world deeply in need of his love.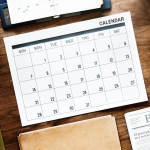 Upcoming Opportunities
Looking to serve in some way? Sign up and join us in serving our neighborhood.
---
Stay Up to Date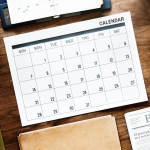 Events
Click below for a list of upcoming events. Note: this link takes you to our Church Center page.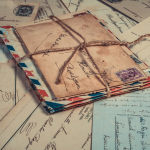 The Weekly
Every Thursday we send out a newsletter via email with everything that's happening at Granite Springs. It's one of the best ways to keep connected.
Church Center App
To download our church app that gives you access to events, links to services, giving and more, click the link below.
---
Health & Safety Updates
Letters
Read our most recent letters to the church with respect to the steps we're taking in this unique season.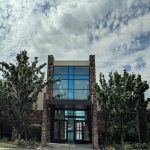 In-Person Gatherings
As we seek to love our neighbors well, all our in-person gatherings are following careful health guidelines.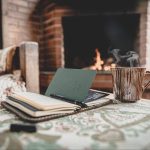 Fireside Chats
Pastor Kevin has led a number of fireside chats throughout COVID, giving updates about ministry and life at Granite Springs.