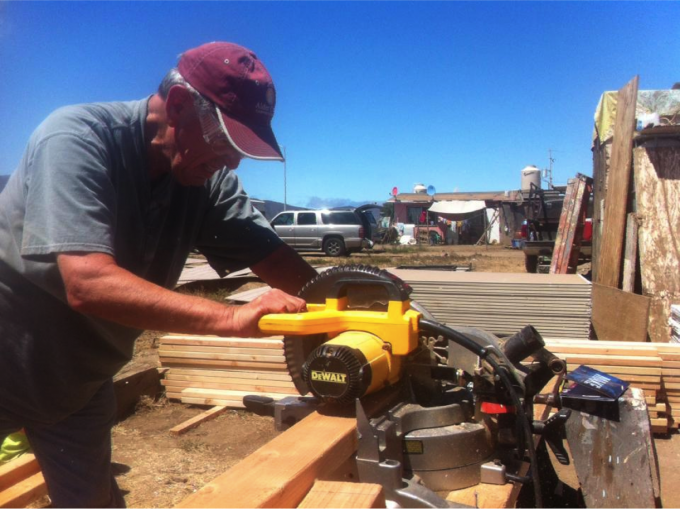 Greetings,
Going on a mission to a foreign country, with a different language, culture and socio-economic base, allows one to disconnect from "home" more easily. There are no familiar landmarks to draw your focus from your mission.
As such, it was easier for me to connect to the people here and to focus on what God wanted me to do. Being in the presence of dedicated believers gave me added strength. The morning and evening worship services allowed me to sharpen my focus.
The one evening service given to two cultures in two languages help me to see how we are all one people with one God. Our spiritual and core human needs are the same – to love and be loved.
A couple things stand out:
I was able to check "self" at the border in trade for "others". It was clear that my needs were secondary.
This experience revealed a much deeper sense of holy purpose than I would have thought possible. It's amazing how you can grow in faith if you are willing to let go of earthly desires.

A side note is that we built a nice house for a lovely family; I learned a lot about carpentry and I will be returning home with the same number of fingers I came with.

God is great!
Jim Norman