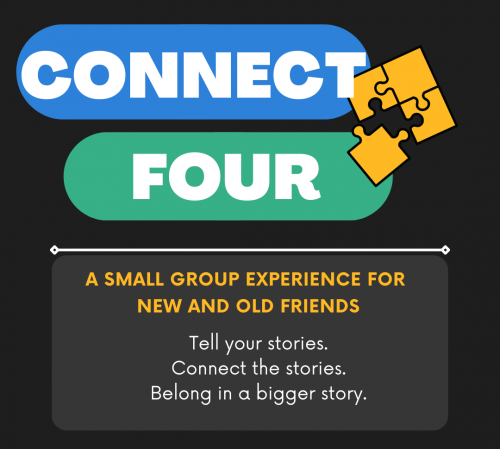 What kind of a kid were you?
What are some values that are important for you?
What is your experience of God and Granite Springs like?
Wherever you may be in your spiritual journey, your story matters to the life of Granite Springs Church. Meet with four households, four times from September and November as you make new friends while sharing your story.
Sign up at the button below and get connected!