Faith seeking conversation (and a little bit of fun).
Join the Curious Church Podcast crew and wonderful guests in conversations about the many things that make the church such a curious place.
Subscribe via iTunes, RSS, or listen below!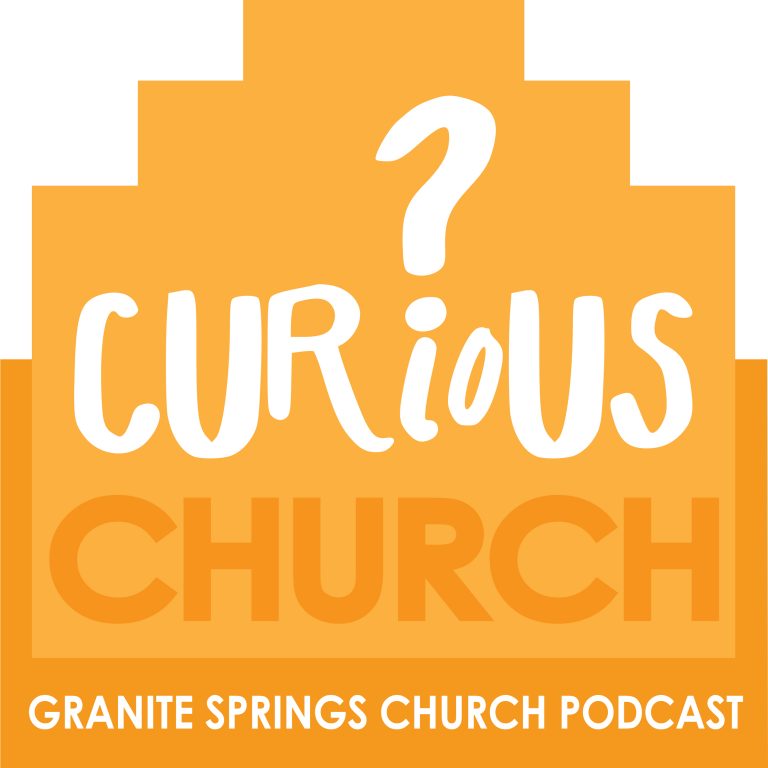 Curious Church Podcast
Faith seeking conversation (and a little fun).
58: A Very (x5) Curious Christmas
It is Curious Church's almost-annual Christmas episode as we ring in the season with Our List and the very traditional Curious Christmas Quiz. There's very little that's serious in this feast of an episode, so sit back, grab a mug of hot cocoa and enjoy the jollification.
A big thanks to the Reverend Dr. Kevin Adams and new guest of the podcast Amy Langle for joining Aaron and Matt for the merriment.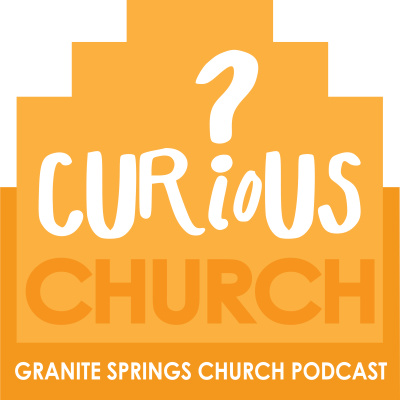 Search Results placeholder