Faith seeking conversation (and a little bit of fun).
Join the Curious Church Podcast crew and wonderful guests in conversations about the many things that make the church such a curious place.
Subscribe via iTunes, RSS, or listen below!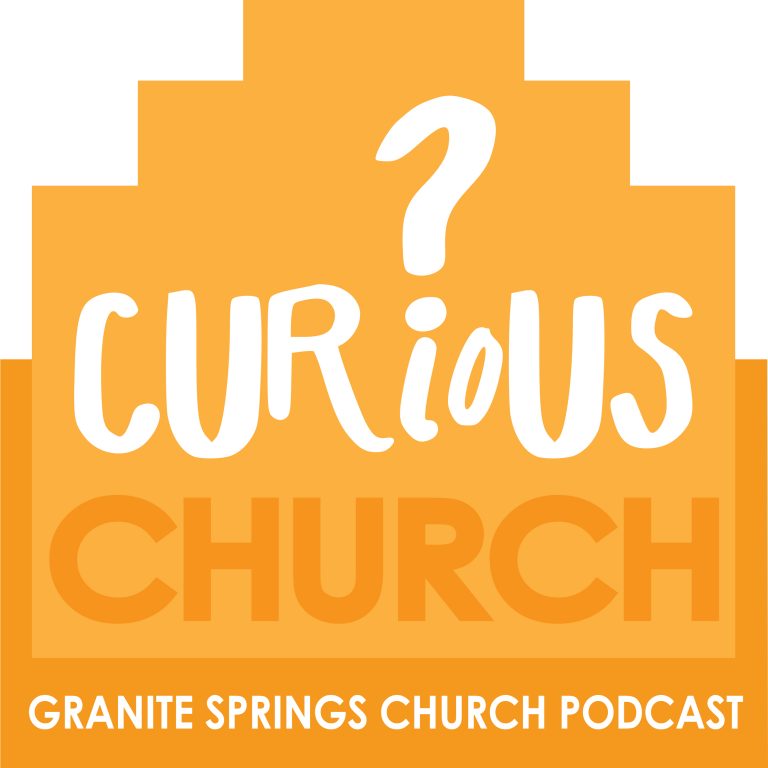 Curious Church Podcast
Faith seeking conversation (and a little fun).
54: Where Do We Go From Here? (Challenges)
Aaron and Matt begin exploring our question for the Fall by discussing what it means to honestly name the pandemic season as a loss and how grieving those losses can help shape us. They discuss the loneliness of the season, some concrete losses they have experienced in church life as well as the way Psalm 13 can help us hold these realities in tension with the hope of God's love. Plus, there's still room for some fun as they discuss cooking, beefs (and beef) and Matt gets a little too vulnerable.
Mentioned in the episode: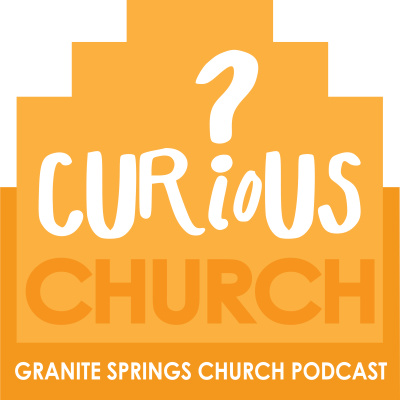 Search Results placeholder