Faith seeking conversation (and a little bit of fun).
Join the Curious Church Podcast crew and wonderful guests in conversations about the many things that make the church such a curious place.
Subscribe via iTunes, RSS, or listen below!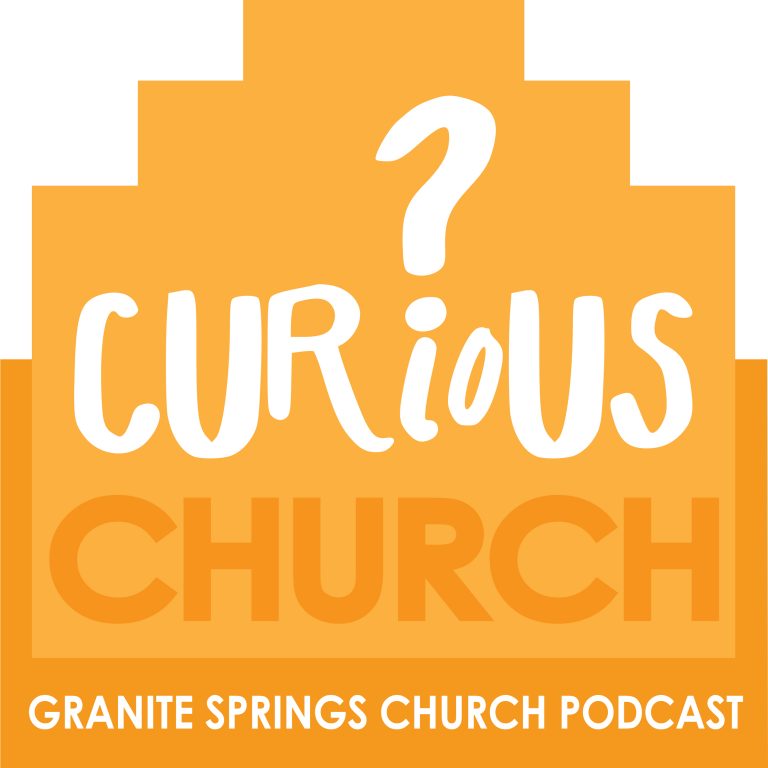 Curious Church Podcast
Faith seeking conversation (and a little fun).
62: Why Was I Baptized? (One Baptism)
In this episode, we continue our conversation about baptism with Dr. Libby Backfish and the Reverend Dr. Kevin Adams as we explore Chapter 12, "One Baptism," from Kevin's book Living Under Water.
This episode explores the ways baptism welcomes us in and unites us, what it means for us to recognize that God decides our boundaries, the tensions between what is central and peripheral in baptism, and so much more.
We hope you enjoy this concluding conversation in our series. If you want to read along with us, you can purchase a copy of Kevin's book online here.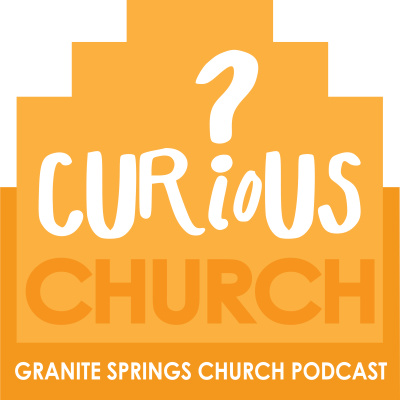 Search Results placeholder