The Curious Psalms podcast has launched!
You can listen to current and past episodes below. Want to listen in your own podcast app? You can subscribe here: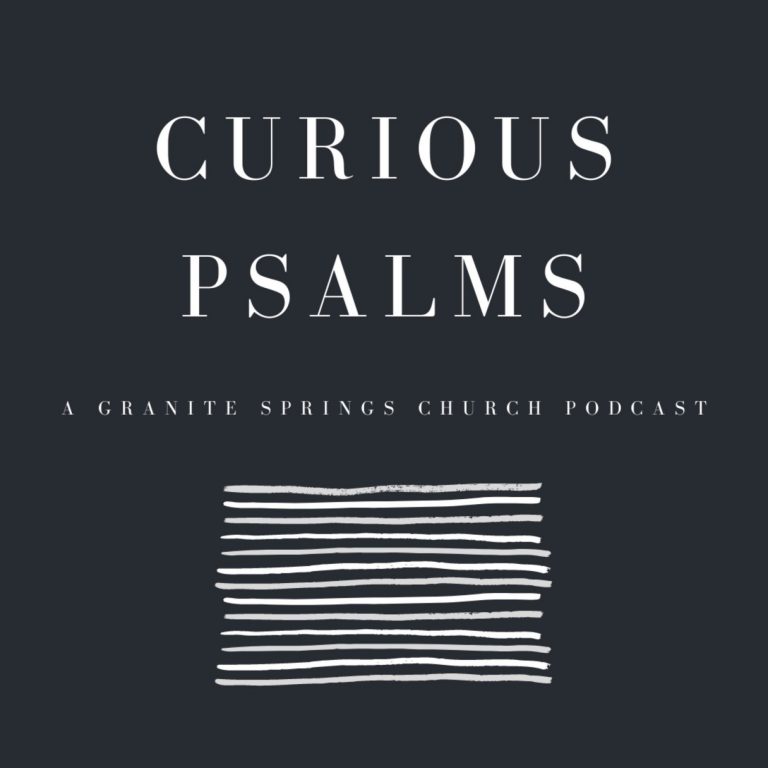 Curious Psalms
A podcast where we practice reading and praying the Psalms, the prayerbook of God's people. Featuring our friends at Granite Springs Church.
In this episode, Grant Sork returns for a conversation about Psalm 67. Matt and Grant discuss the plea that is a part of requesting God's blessing and the way that that can help us pray for our neighbor. They also explore the ways that this Psalm helps us think about God choosing people and the prayerful questions we might want to ask coming out of this psalm. We hope you enjoy this conversation!
A programming note: Due to summer schedules and vacation, we'll be taking a couple of weeks off, returning in July.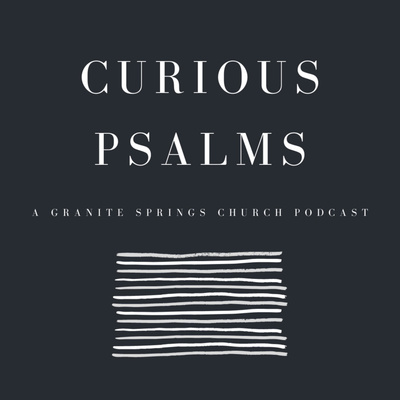 Search Results placeholder