The Curious Psalms podcast has launched!
You can listen to current and past episodes below. Want to listen in your own podcast app? You can subscribe here: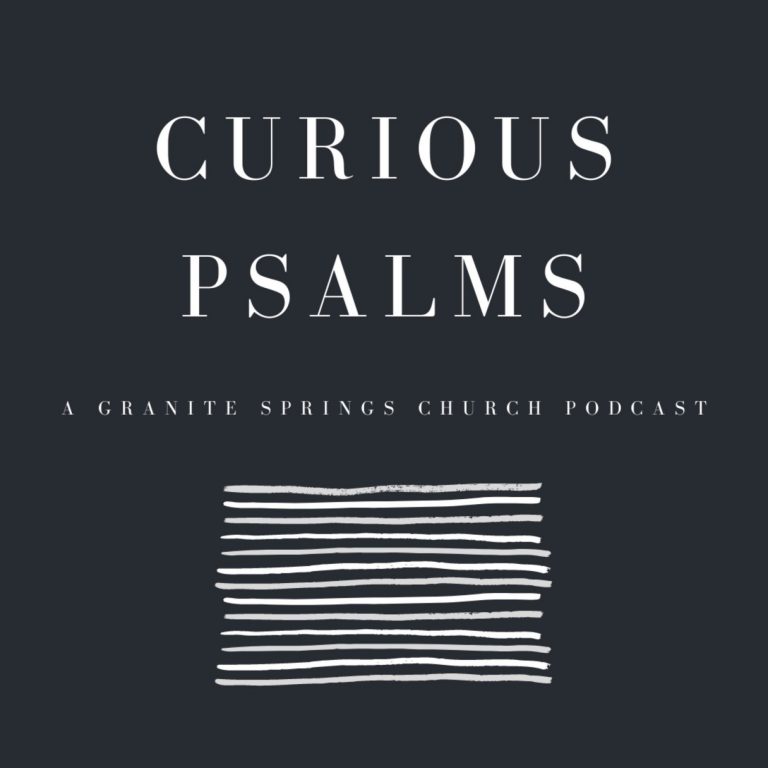 Curious Psalms
A podcast where we practice reading and praying the Psalms, the prayerbook of God's people. Featuring our friends at Granite Springs Church.
Psalm 83 with Zach Tedrow
For this discussion of Psalm 83, we welcome Zach Tedrow for the first time. Zach offers a close read of the Psalm that reorients the conversation toward the possibilities of grace while still inviting us into complete honesty before God when it comes to our enemies. Enjoy this dive into Psalm 83!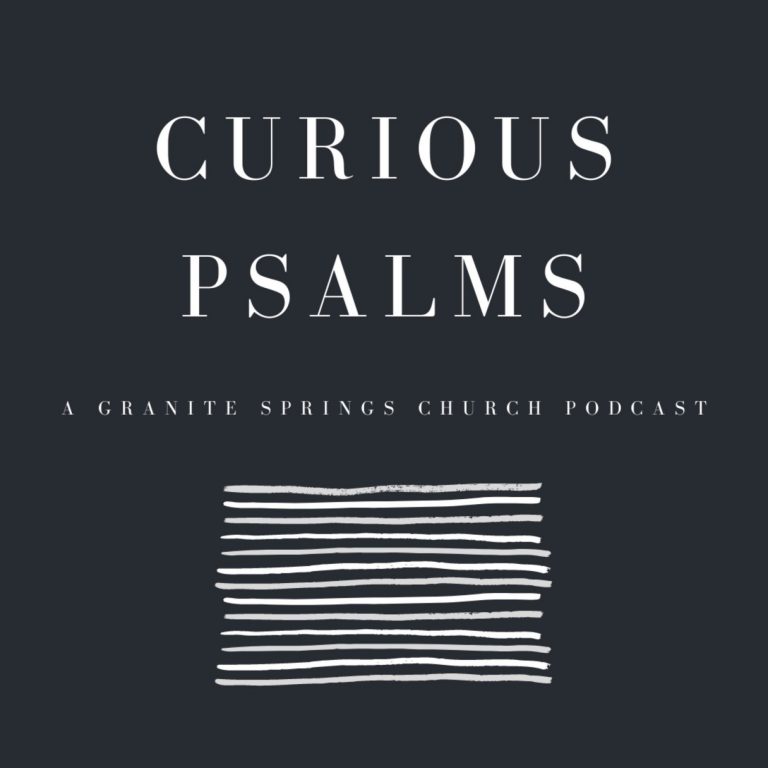 Search Results placeholder