The Curious Psalms podcast has launched!
You can listen to current and past episodes below. Want to listen in your own podcast app? You can subscribe here: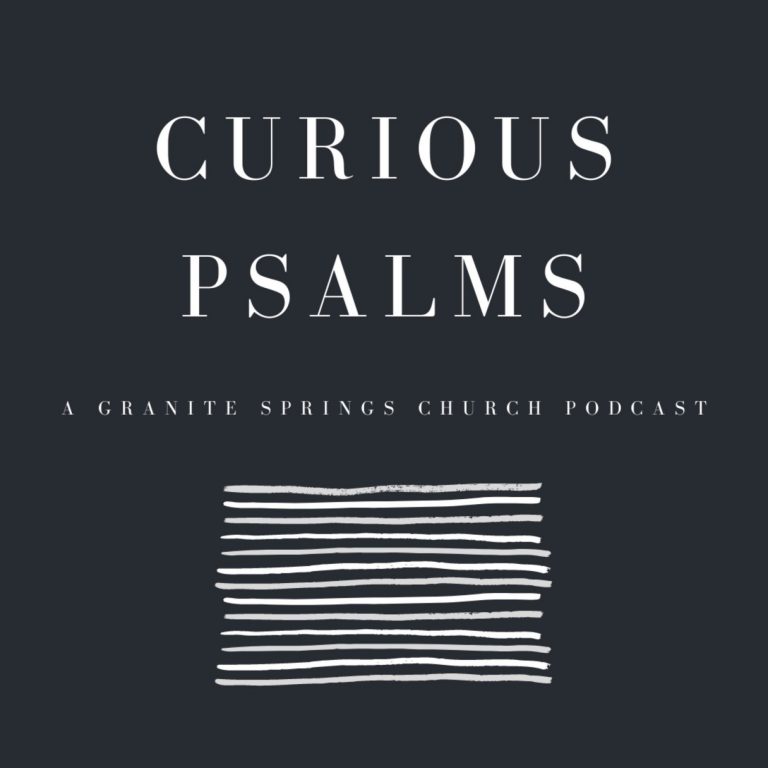 Curious Psalms
A podcast where we practice reading and praying the Psalms, the prayerbook of God's people. Featuring our friends at Granite Springs Church.
Psalm 58 with Nathan Giles
Nathan Giles joins Matt to talk about a challenging Psalm in Psalm 58. They discuss the "scream" of this Psalm, its shocking imagery and how we are supposed to think about and pray the imprecatory Psalms that call for judgment and curse the Psalmists' enemies.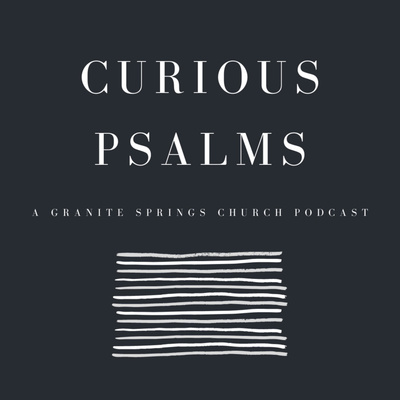 Search Results placeholder