Because we are a teaching church, we have a large group of part-time and full-time people who help make life happen at Granite Springs. One of the joys of being at Granite Springs is having so many different and unique voices who speak into our shared lives together.
Rev. Dr. Kevin Adams, Senior Pastor
Kevin is the founding and senior pastor of Granite Springs Church. He loves conversation with people in all stages of their spiritual journey, mentoring young leaders, and praying the psalms. He also loves preaching, receiving his D.Min. under the direction of Haddon Robinson, a much loved and highly respected prince of preachers.
Through his leadership Granite Springs has helped launch ten church plants in the Sacramento area and beyond and received numerous grants. He has taught at William Jessup University and Calvin Theological Seminary and authored The Book That Understands You (2009) and 150: Finding Your Story in the Psalms (2011), various blog posts, and a forthcoming book on baptism and Christian mission. He is the Director of Formation at the Newbigin House of Studies in San Francisco.
In his free time he enjoys hiking in the Sierra, bicycling in South Placer, and reading novels and historical biography. You can find some of his recent blog posts on Reformed Worship.
Matt Timms, Associate Pastor of Spiritual Formation & Administration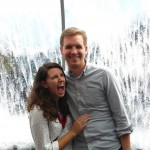 Matt enjoys planning worship services that form us into people who are prepared to follow Jesus through the rest of the week.
He enjoys reading and writing theology, watching all kinds of television and podcasts. Definitely podcasts. You can hear him on the Curious Church and Curious Psalms podcasts.
Dr. Libby Backfish, Theologian in Residence
Libby is an assistant professor of biblical studies at William Jessup University and is delighted to serve also as a commissioned pastor at Granite Spring Church. You might find her teaching a small group, preaching, playing with kids on the playground, or devouring snacks at the Sunday morning hospitality table (yum!).
Libby and her husband Michael have two amazing children, Dana and Drew, too many pets, and a passion for outdoor adventures of all kinds.
Aaron Antoon, Director of Music and Technical Arts
Jana Dykhuis, Director of Community Engagement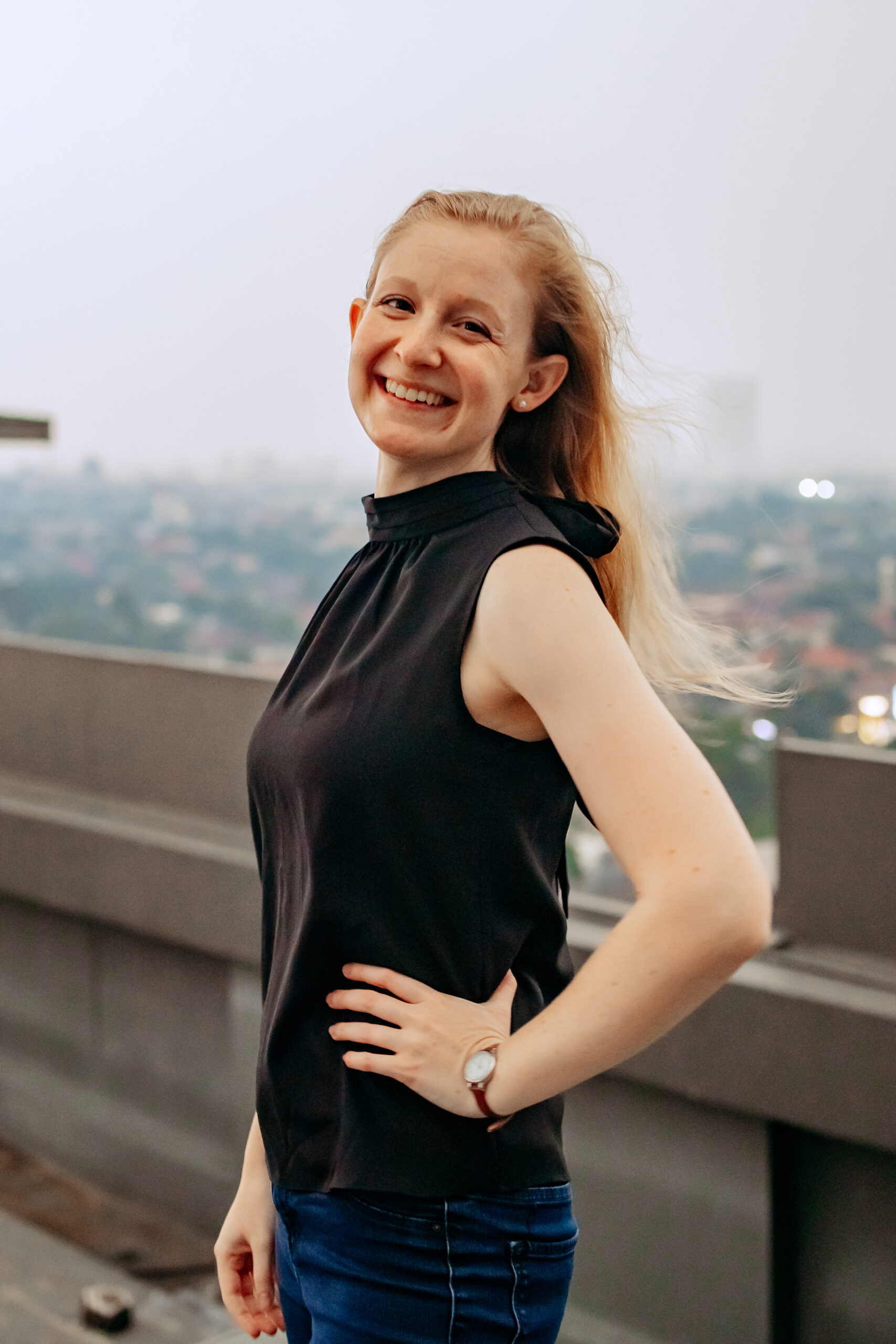 Jana serves as the Director for Community Engagement at Granite Springs Church. She has a passion for people—hearing their stories, facilitating opportunities for them to serve and grow, or leading them into deeper awareness of who they are and who God is. Jana has been serving in church and worship leadership contexts for fifteen years. In addition, she has spent the last five years teaching and overseeing fine arts education in Christian schools in both the U.S. and abroad.
When she's not reading everything from cookbooks to theology to YA fiction/fantasy, you will most likely find her in the middle of a creative project or off an adventure!
Amy Langle, Office Manager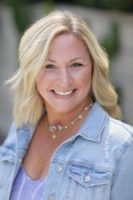 Amy is grateful for the opportunity to experience the grace-filled nature of Granite Springs Church. In addition to loving being a wife and mother Amy enjoys music, weekend getaways and spending time with her large extended family.
Marrissa Sork, Director of Children's Ministry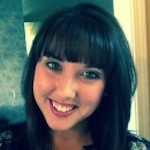 Marrissa enjoys teaching God's precious children the Gospel through love and grace. She enjoys implementing and creating engaging activities as children learn more about the Word of God and how much God loves them each week. Marrissa also loves spending time with family and friends.
Grant Sork, Director of High School Ministry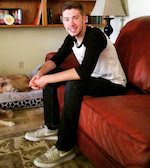 Grant is grateful to be a part of the Granite Springs Youth leadership and loves developing close relationships with the junior and senior high. He is passionate about teaching and implementing God's word and showing people the kindness and love of Christ.
Grant also loves superheroes, (most of all Spider-Man) watching movies, amd spending quality time with friends and family.
Olivia Giles, Co-Director of Junior High Ministry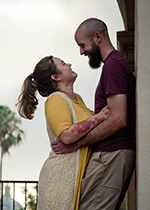 Olivia loves working with youth and young adults. She works at Mercy Multiplied, a Christian residential home for young women with life controlling issues. Seeing daily the confusion and brokenness that results from not having a safe community for youth to grow deeper in their understanding of their own identities and of who God is, Olivia is deeply passionate about cultivating that space for our youth at Granite Springs.
Olivia is a lover of movies with excellent music scores, British television, hiking in Auburn, any kind of live musical or play, freshly baked bread, turmeric tea, and books that are so engaging you'll stay up until 3am to finish them. In her spare time, she dreams about beautifully organized Excel spreadsheets, eating fish & chips in Scotland with Nathan, writing a book about the theology found in movies, and someday baking the perfect pie.
Nathan Giles, Co-Director of Junior High Ministry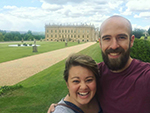 Nathan is a professor of theology, philosophy, and biblical studies at William Jessup University. His regular engagement with college students who struggle to understand how their theology impacts their worldview, choices, ethics, and values motivates Nathan to engage and challenge our youth in their own spiritual formation, critical thinking, and in their relationships with themselves, with God, and with others.
Nathan is a quiet man who talks for a living. He loves a good (and often bad) pun and disarming people with his humor as he asks them to evaluate their entire worldview. Nathan loves to scuba dive with his dad, board games, black licorice, sauerkraut, rye bread, and cooks an excellent pork chop with pear chutney. His preferred atmosphere is surrounded by old books, candles that smell of wood, and instrumental music that doesn't distract from whatever ancient philosophy book he's reading.
Rev. Kyu Hahn, Commissioned Chaplain in US Army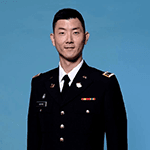 Stationed in Fort Riley, KS
Kyu enjoys learning, sharing stories, and preaching. He also enjoys playing and praying with the youth and helping them to flourish.
During the weekends or on vacation, Kyu loves to explore new places, take photos, and eat delicious food. He is an avid fan of the NBA and movies.

In addition to our staff, we also have deacons and elders who help lead at Granite Springs:
Elders:
Jim Norman
Titus Davis
Joan Curry
Dolly Leedy
Deacons:
Stirling Marcum (serves last names A-C)
Dave Roylance (serves last names D-G)
Cheryl Viani (serves last names H-K)
Cheryl Edwards (serves last names L-M)
Mariann Bjorkman (serves last names N-R)
Diann Kalsbeek (serves last names S-T)
David Born (serves last names U-Z)