The Curious Psalms podcast has launched!
You can listen to current and past episodes below. Want to listen in your own podcast app? You can subscribe here:
Curious Psalms
A podcast where we practice reading and praying the Psalms, the prayerbook of God's people. Featuring our friends at Granite Springs Church.
Grant Sork joins the podcast to discuss Psalm 50. Together, Matt and Grant talk about what makes this psalm unique, the ways it reminds us of God as the Creator Judge and particularly its invitation into an attentive listening to God. Enjoy the conversation!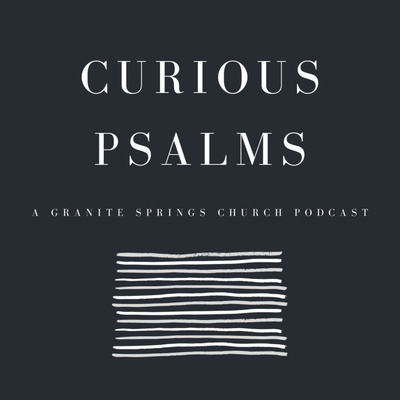 Search Results placeholder