The Curious Psalms podcast has launched!
You can listen to current and past episodes below. Want to listen in your own podcast app? You can subscribe here:
Curious Psalms
A podcast where we practice reading and praying the Psalms, the prayerbook of God's people. Featuring our friends at Granite Springs Church.
On this episode, Amy Langle returns to explore Psalm 65 with Matt. This Psalm leads them to some fascinating conversations about confidence in God and the challenge of many of the Psalms' emphasis on physical blessings. It's a far-ranging conversation, but we trust you'll enjoy hearing two people thinking out loud.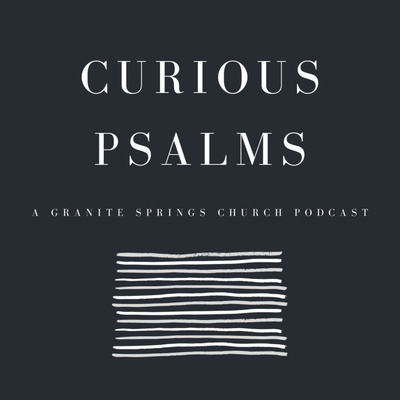 Search Results placeholder