The Curious Psalms podcast has launched!
You can listen to current and past episodes below. Want to listen in your own podcast app? You can subscribe here: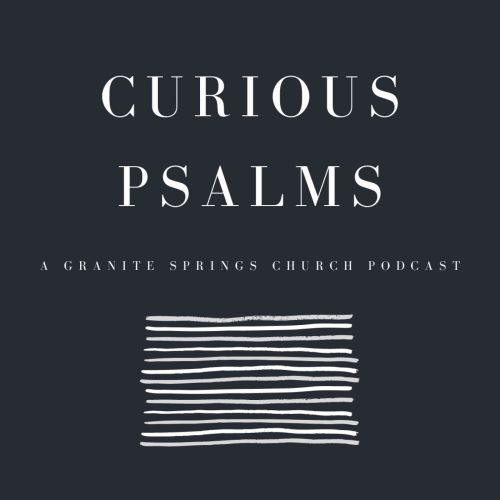 From Podcast: "Curious Psalms"
A podcast where we practice reading and praying the Psalms, the prayerbook of God's people.
More From "Curious Psalms"