Faith seeking conversation (and a little bit of fun).
Join the Curious Church Podcast crew and wonderful guests in conversations about the many things that make the church such a curious place.
Subscribe via iTunes, RSS, or listen below!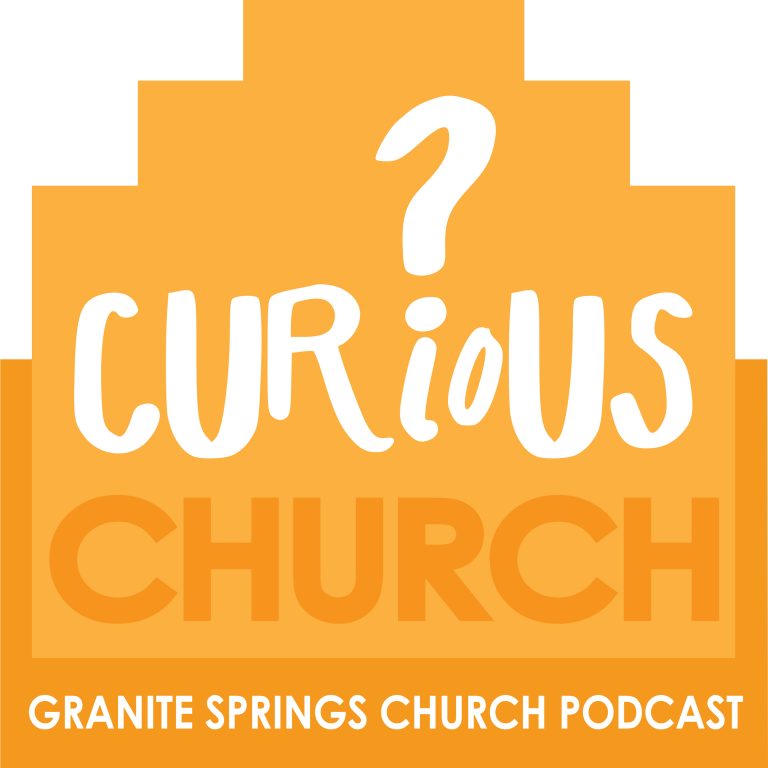 Curious Church Podcast
Faith seeking conversation (and a little fun).
67: A Very (x6) Curious Christmas
Get out your knife and fork, tie that napkin around your neck and tuck into this sumptuous feast of an episode. Enjoy some Peppermint talk, a bunch of Christmas favorites and the annual Christmas Quiz – numbers edition!
Thanks to the Reverend Dr. Kevin Adams and Amy Langle for returning to record/play with us.
And for those interested, you can find the Christmas Price Index here.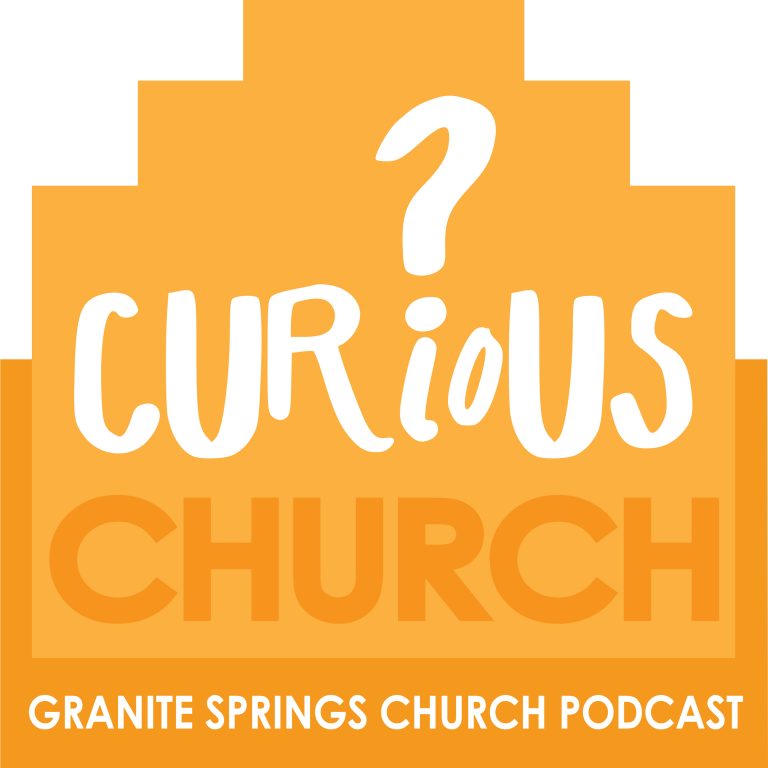 Search Results placeholder