Faith seeking conversation (and a little bit of fun).
Join the Curious Church Podcast crew and wonderful guests in conversations about the many things that make the church such a curious place.
Subscribe via iTunes, RSS, or listen below!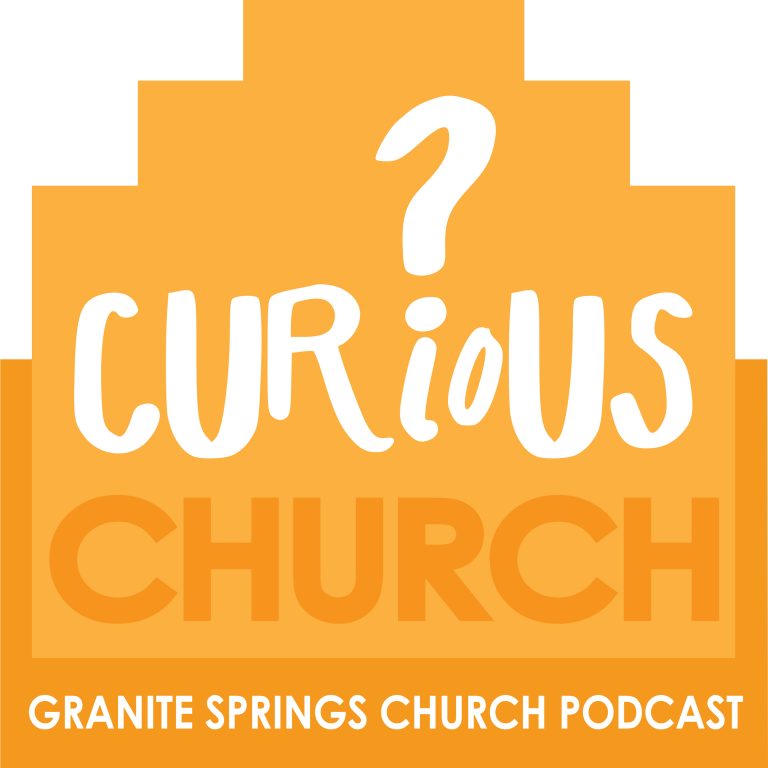 Curious Church Podcast
Faith seeking conversation (and a little fun).
65: Listening for God (Our Story)
In our second conversation about Frederick Buechner's The Remarkable Ordinary, Aaron, Matt and Jana discuss Chapters 3-6.
They talk about the ways Buechner highlights story as the key part of our faith, the ways that major events in our lives and the daily rhythms intellect and wrestle a little with how we discern the intersection of our story and God's story.
Plus, a surprise beef at the beginning of the episode!
Looking for a copy of Buechner's book? You can read a description of the book here and pick up a copy on Amazon or wherever books are sold.
Our next episode will discuss Chapters 7 & 8.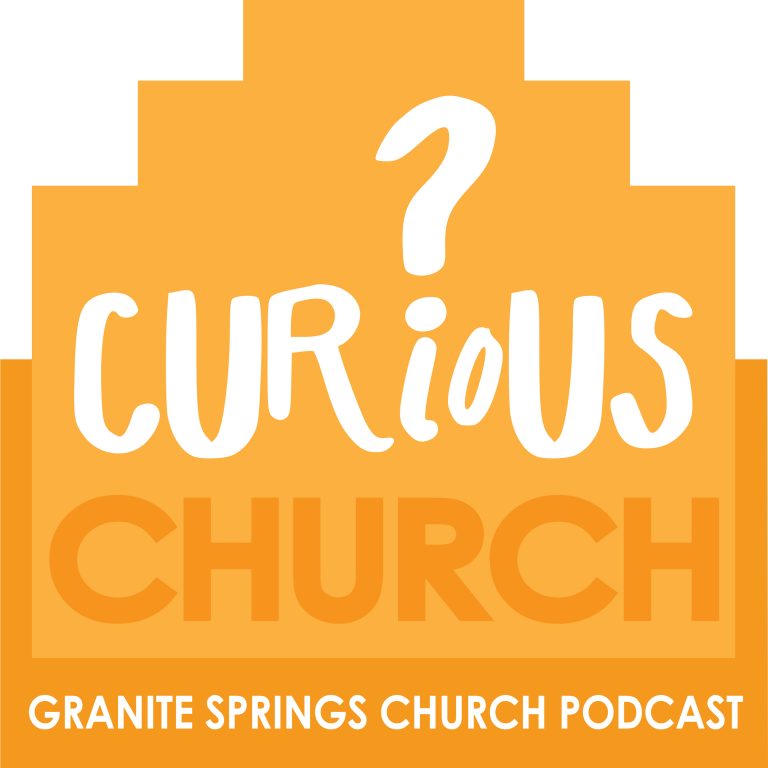 Search Results placeholder