Faith seeking conversation (and a little bit of fun).
Join the Curious Church Podcast crew and wonderful guests in conversations about the many things that make the church such a curious place.
Subscribe via iTunes, RSS, or listen below!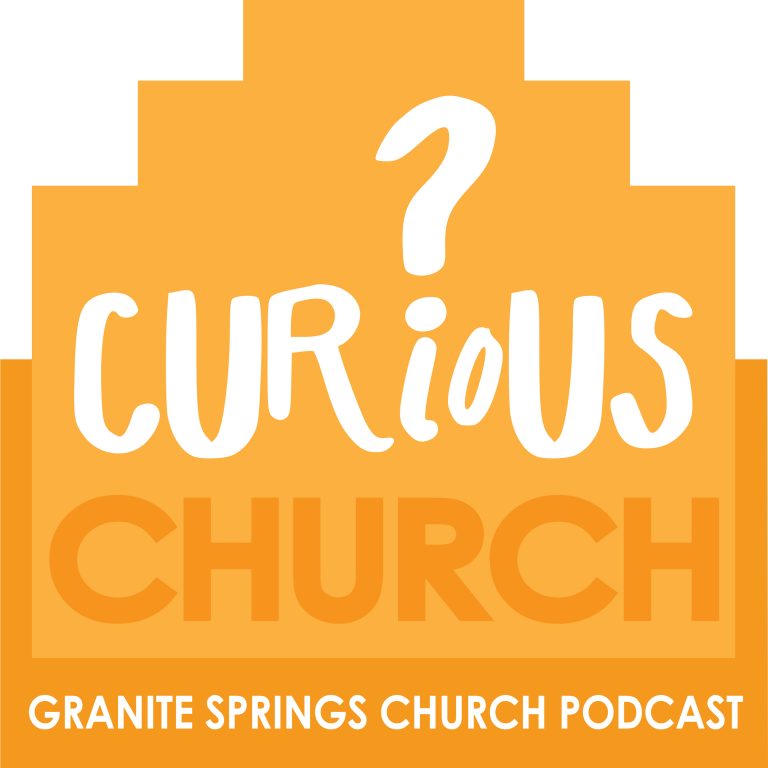 Curious Church Podcast
Faith seeking conversation (and a little fun).
In this episode, we relax (some might say too much) and welcome Amy Langle on to join us for a discussion of road trips vs. flights, some summer likes and some rousing debates around summer-themed "Would You Rather" questions.
It's fun, silly, and as we promise at the beginning and the end, totally without substance. But hey, what's summer for?
Have your own take on summer? Email us at curiouschurch@granitesprings.org!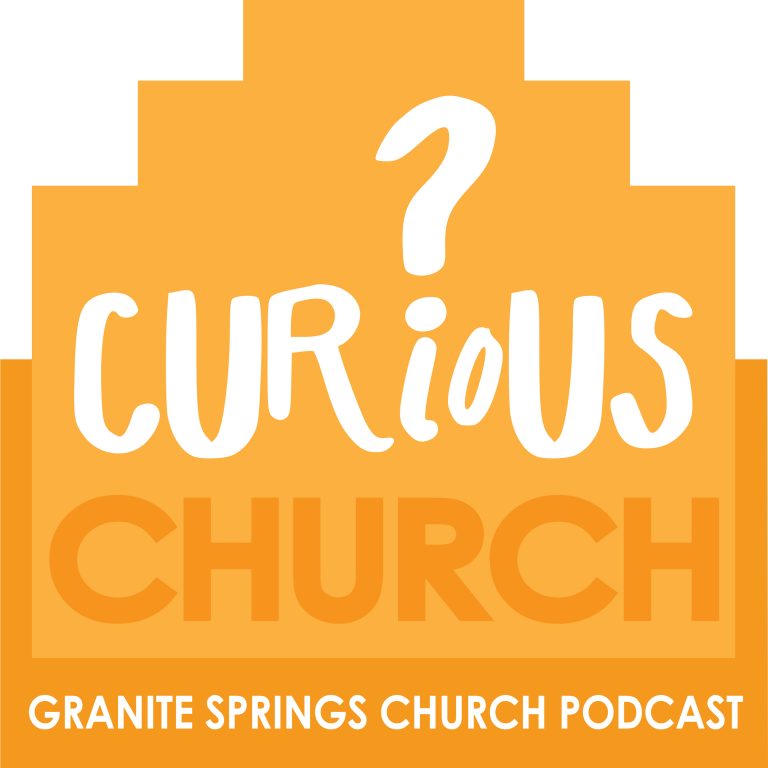 Search Results placeholder